Last update on November 11, 2018 : one picture of each kitten of litter 45.

Welcome on the homepage of the cattery d'Hibernia, a place where you can admire and
learn a lot of things about Norwegian Forest Cats, these wonderful pets :-)
You can visit us only after you gave us a phone call.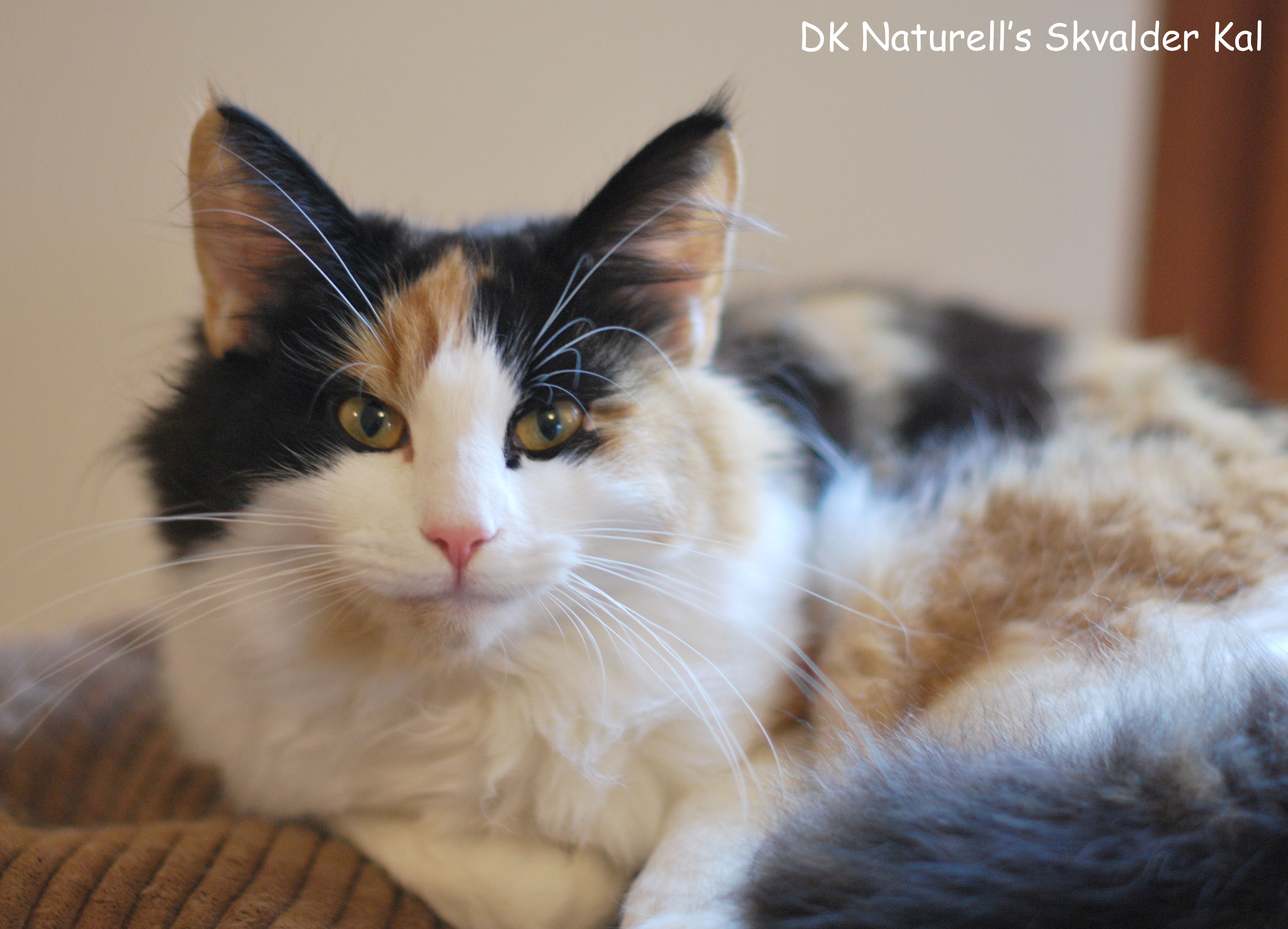 ---
Hibernia cattery is registered in FIFe since 2002,
and is member of the
CCFN club


You're very welcome to contact me if you have any questions.



Hibernia Cattery
Norwegian Forest Cats (Skogkatt).
74130 Bonneville, France, near Geneva, Switzerland.
Mobile (evening & WE) : +33 (0)6 08 76 79 42
Write me