Last update on March 17, 2018 : new pictures of the litter 41.

Welcome on the homepage of the cattery d'Hibernia, a place where you can admire and
learn a lot of things about Norwegian Forest Cats, these wonderful pets :-)
We have 3 kittens available (litter 42).


Here below the little Osho.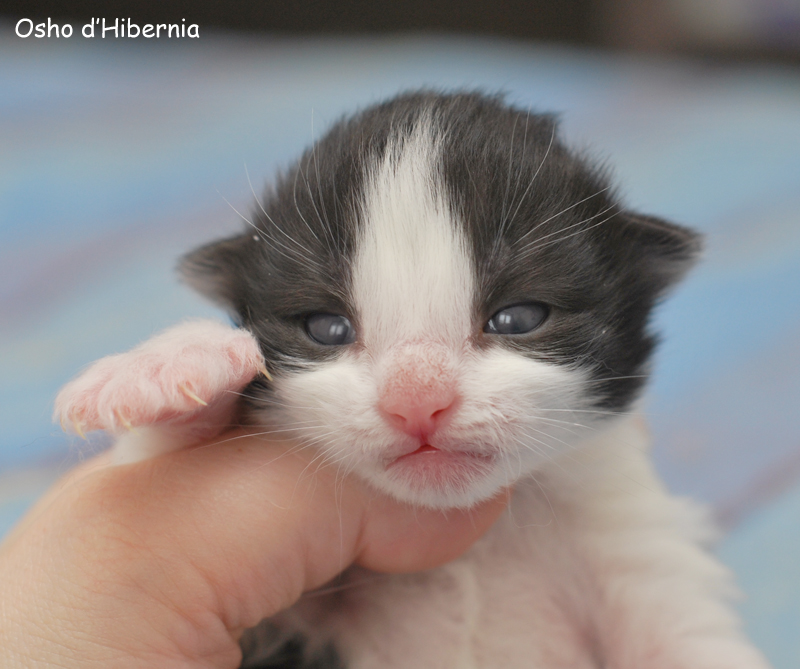 ---
Hibernia cattery is registered in FIFe since 2002,
and is member of the Cat Club Lyon Dauphiné-Savoie (FIFe)
of CCNF club
and also of the AIDS (LOOF)


You're very welcome to contact me if you have any questions.



Chatterie d'Hibernia *F
Cecile H.
74130 Bonneville, FRANCE.
Mobile (evening & WE) : +33 (0)6 08 76 79 42
Write me