Back to litter 6 - Retour portée 6
Artaban (portée 6) vit en France avec Christine et Jean-Loup.
Malheureusement, Arkhan a quitté ce monde bien trop tôt,
à cause d'une maladie congénitale (et non génétique, tests à l'appui).
Courage Christine et Jean-Loup ... et merci d'avoir fait tout ce que vous avez fait.

Artaban (litter 6) is living in France with Christine & Jean-Loup.
Unfortunately, Arkhan has left far too early this world, because of
a congenital problem (and not genetic, tests have been made).
Artaban at 5 years old / Artaban à 5 ans :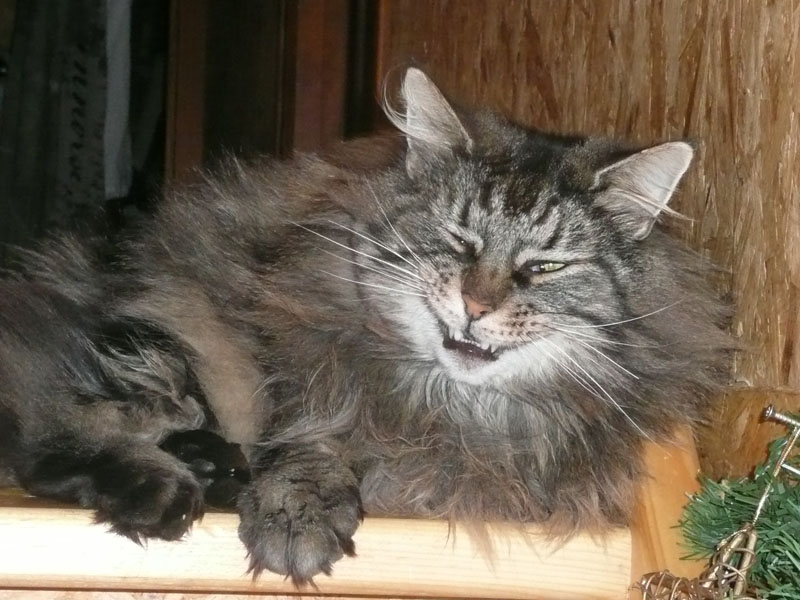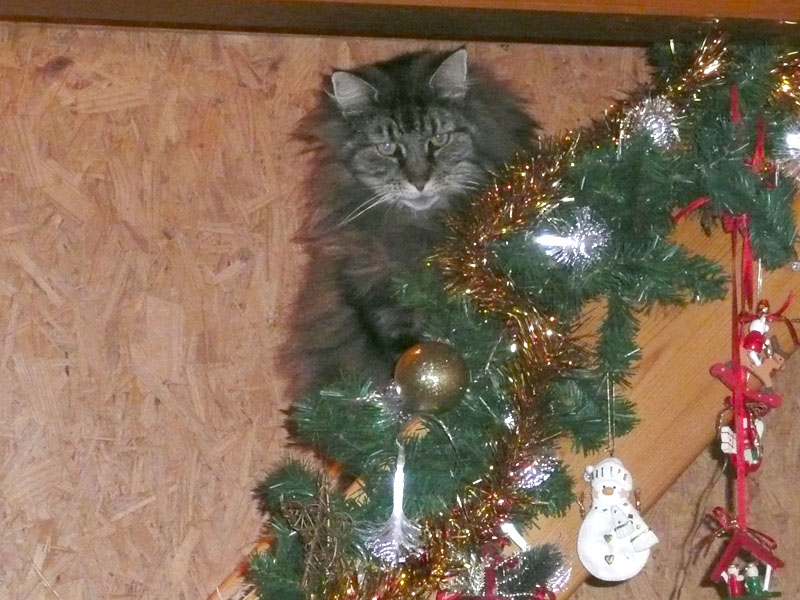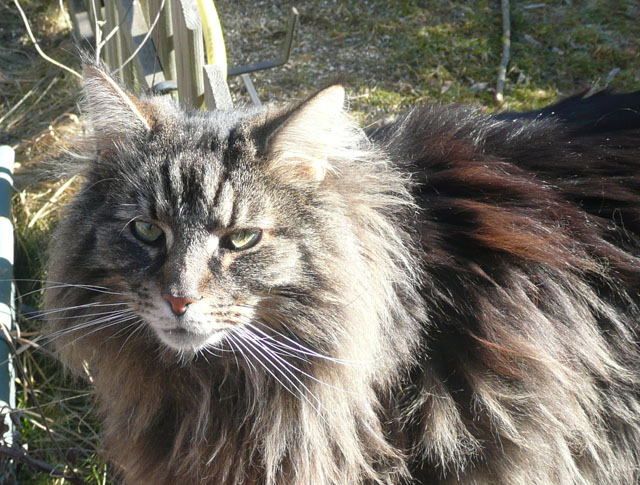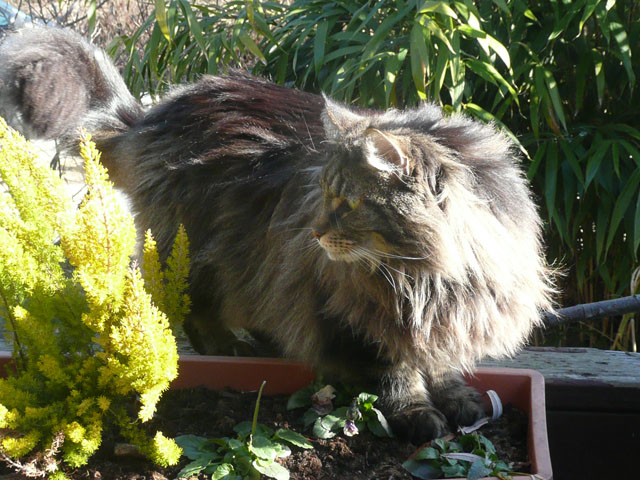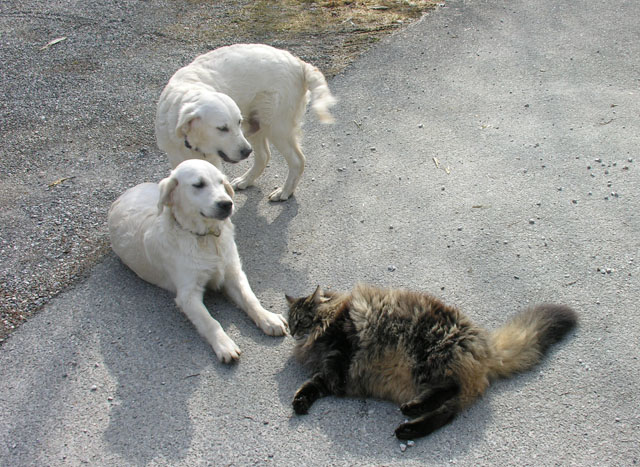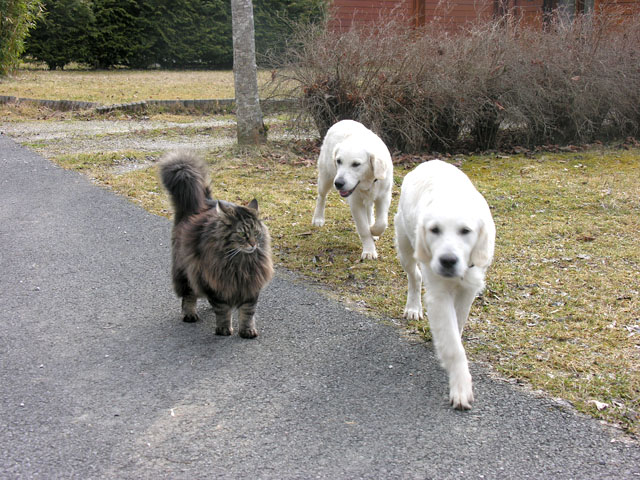 Artaban at 4,5 years old / Artaban à 4,5 ans :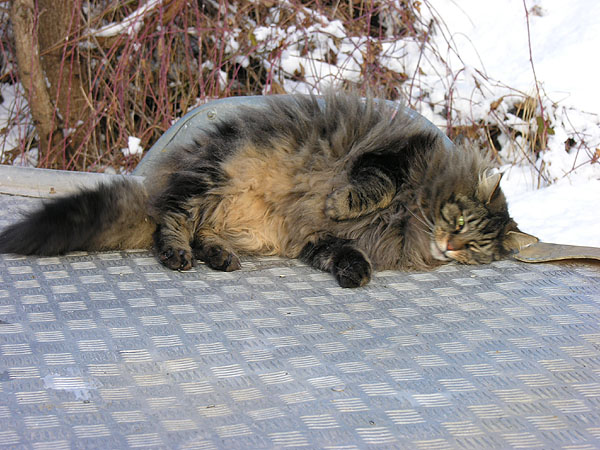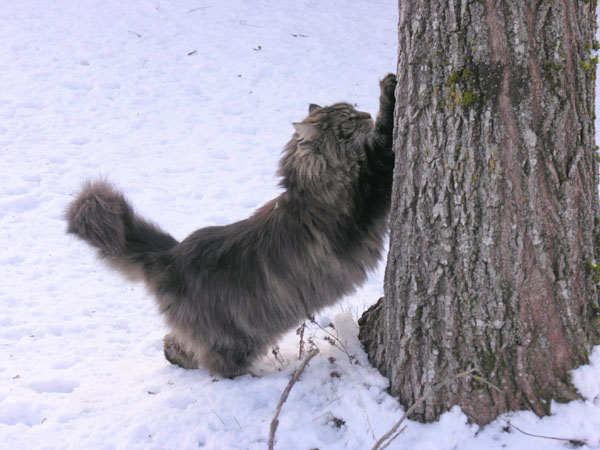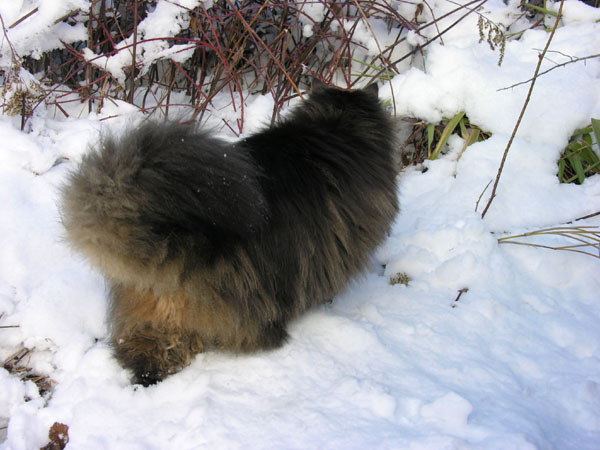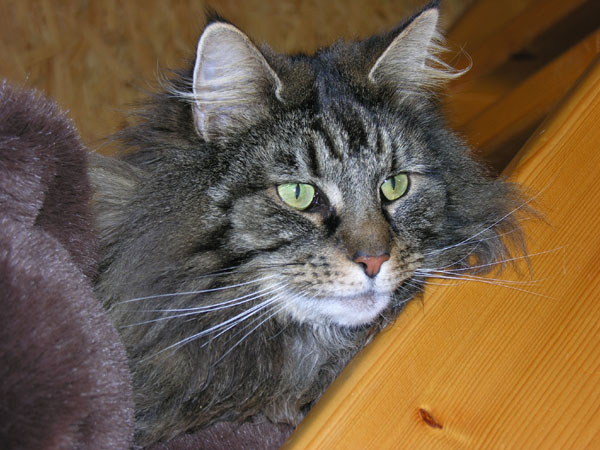 Artaban at 2 years old / Artaban à 2 ans :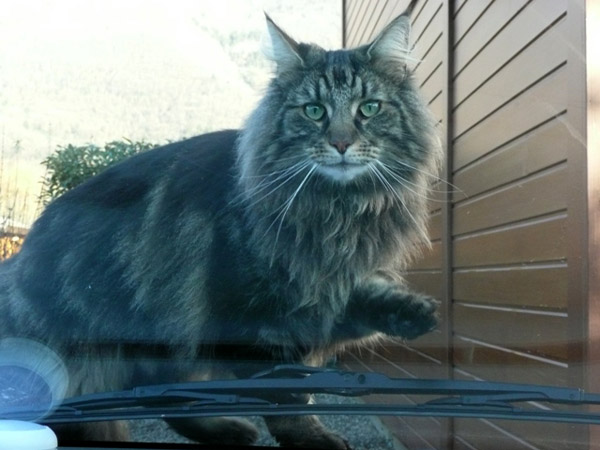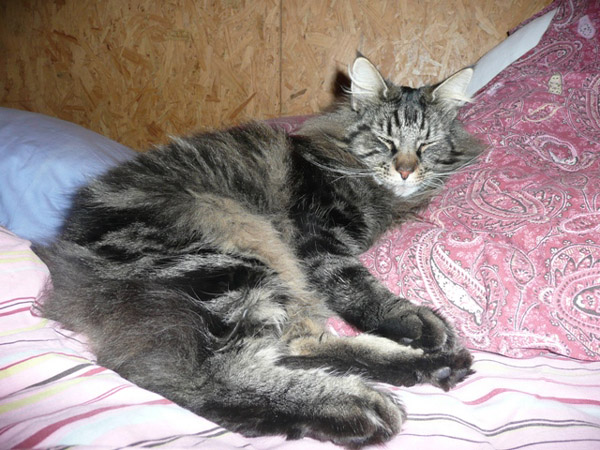 Artaban at 7 months old / Artaban à 7 mois :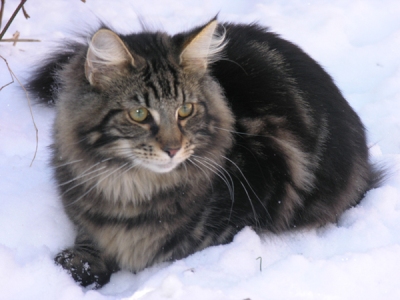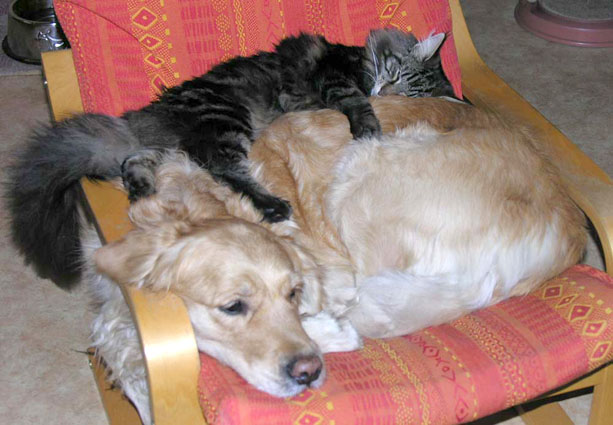 Artaban & Arkhan at 4 months old / Artaban et Arkhan à 4 mois :
Artaban & Arkhan at 3,5 months old / Artaban et Arkhan à 3,5 mois :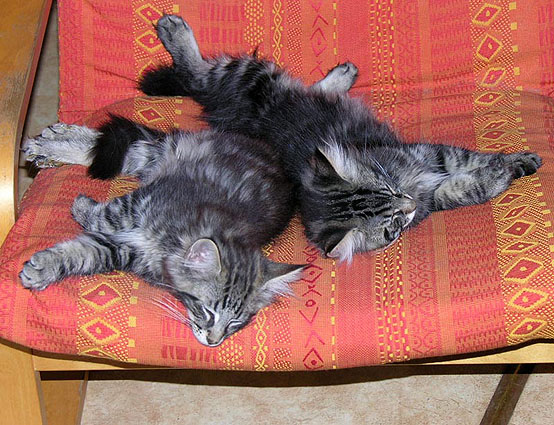 Back to litter 6 - Retour portée 6