Last update on October 31, 2021.

Welcome on the homepage of the cattery d'Hibernia, a place where you can admire and
learn a lot of things about Norwegian Forest Cats, these wonderful pets :-)
We don't have kittens, the next planned litter is for Spring 2022.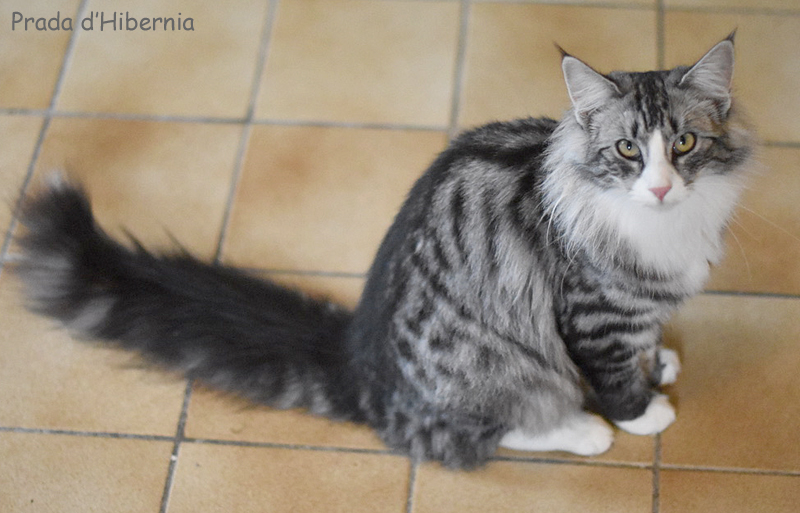 ---
Hibernia cattery is registered in FIFe since 2002.
You're very welcome to contact me if you have any questions.



Hibernia Cattery
Norwegian Forest Cats (Skogkatt).
Haute-Savoie, France, near Geneva, Switzerland.

Write me